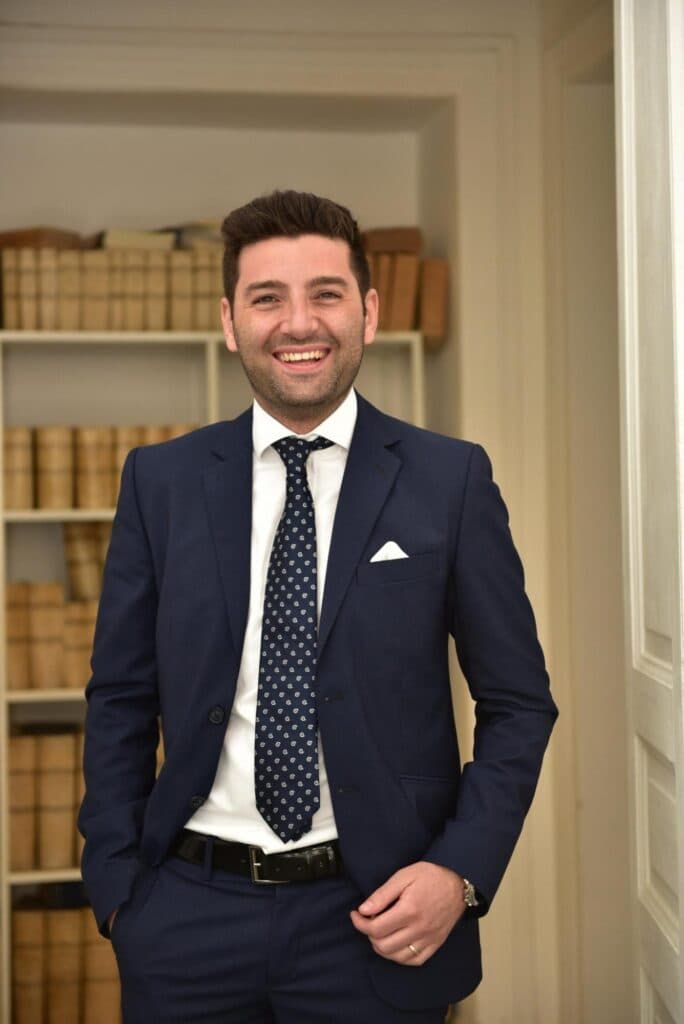 Lawyers expert in Criminal Law
In the criminal sector, in addition to offering assistance to the person offended by the crime, we deal with all types of crime.
Organized crime - Drug dealing and drug detention - Crimes against property - Crimes against the person - Tax crimes - Road crimes - Crimes against the public administration - Rehabilitation and extinction of the crime. We also deal with prison, military and juvenile penalties.